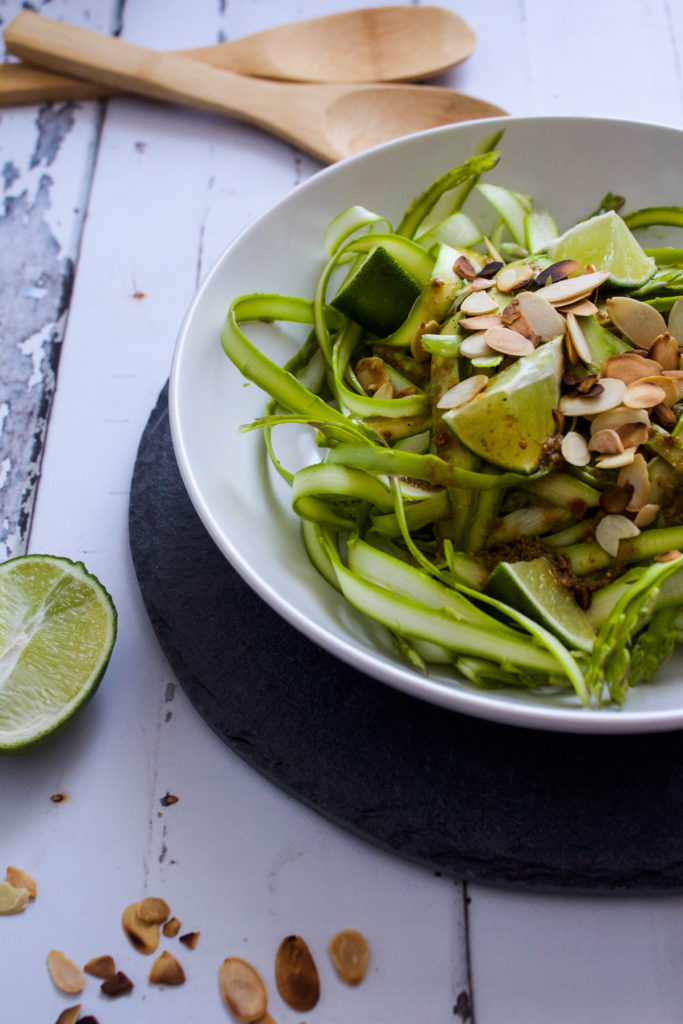 Okay, first things first: I have finally finished my two years at George Brown for Culinary Nutrition! Let me tell ya: it feels pretty freakin' good. I took off my chef whites for the last time, and felt my whole body sigh. Cause I did it. And now it's over.
So, what did I think of my experience at George Brown? Was culinary school worth it?
For me, absolutely.
I came to culinary school barely knowing how to pick up my knife. My diet, while healthy, consisted mainly of salads and soups, for the simple fact that I didn't know how to prepare anything else. When I did follow a recipe, I would usually get stressed out and overwhelmed, and I had no kitchen flow. And guys: kitchen flow is key. I mean one time, non-cook that I was, I even lit a cutting board on fire. So yeah, culinary school was a game changer.
Honestly, I think everyone should learn to cook. Whether it's from an institution, a relative or a one-off class, I think cooking is so unbelievably empowering. Feeling connected to your ingredients, knowing that you can (safely) create a delicious, healthy meal, is something that is life changing. Even if I decided to become a banker and never step foot in the food industry, it would have been worth it.
The transformation in my own confidence is huge. I'm definitely more of a risk taker now! Sous-vide or soufflé, I'm down to give it a shot. I'm more willing to buy a new ingredient, or experiment in the kitchen. And I'm less defeated if something does go wrong–these things happen! I also made so many great friends there, and I learned so much from the professors (most of whom were Registered Dieticians) and Chefs. And while my Chef Hat is a fashion piece I hope to part with, I will truly miss being a culinary student.
Heck, I'm going to miss being a student in general (ahh, the graduation goggles have me filled with all kinds of nostalgia). The hustle of the labs, the lax of the lectures, never having to buy groceries (because you get to take home all the foods).
And yet?
I AM DONE. I get to enter the real world. After 25 years of existing, I will no longer have to do homework at night. I can simply put up my feet, have a glass of wine, and read the latest nutrition studies (because that's my jam).
2017 has really been off to such a great start: from a food styling internship, to doing recipe development at school for Dr. David + Chef Dawn Ludwig, to doing menu development at Impact Kitchen with such a talented team, to being able to connect/work with/befriend so many wonderful humans, and contribute to my blog–it's been unreal. Oh, jeez, I'm getting all teary-eyed.
My First Print Publication
Awhile back, I was reached out to by Cathie, the publisher behind ReFINEd Kingston Magazine, asking if I was interested in being a contributor for their Spring Issue. I was extremely flattered (and excited!) because as a Kingston-raised lady, I love ReFINED for connecting people to the Kingston community and local happenings. Also, the spreads are just gorgeous.
Of course, you don't have to be from Kingston to get something out of the Spring issue: from wedding advice to wellness tips, they've got you covered!
I would love if you checked it out, and be sure to read the piece I wrote, "5 Easy Ways To Make Spring Salads A Staple In Your Diet", which also includes a recipe for this Shaved Asparagus Salad with Lime Miso Dressing (pictured above)!
And to all my friends who have just finished up with school: YOU DID IT!
Wishing you all the best,