HAPPY THANKSGIVING!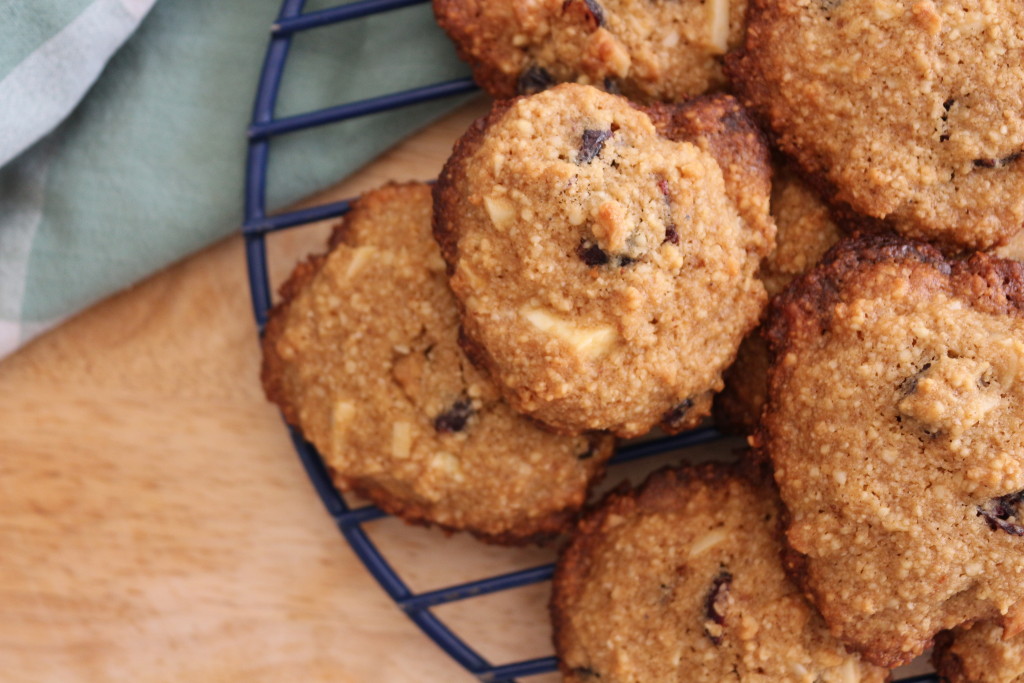 When I think about Thanksgiving, I have a very specific idea of what that means to me: my mom's apple turnip casserole, the juicy slow cooked ham, my step-dad's stuffing that everyone raves about (even though I can't eat it), my whole family crammed around the table poking fun at one another. No wait, they mostly poke fun at me.
I love Thanksgiving. And this year is the first year I can't spend it at home–not with my parents, not with my grandparents. It has me feeling a little homesick. Allie and I are still making the best of a situation that threw us out of whack, and we're still feeling disoriented. I'm loving school and I'm loving my job, but we're still living out of boxes, we're still living in-between homes. It can be really hard. On the plus side?  We get to spend Thanksgiving with her family this year, which I've never gotten to be a part of! We're doing turkey, scalloped potatoes, gluten-free stuffing, beets, brussel sprouts… Oh, and lots of wine, I'm sure. It all sounds amazing.
I guess my point is–and it's a cheesy point at that–that even when nothing goes the way you planned, and you feel like everything is falling apart, you can still find something to be thankful for.   So this year, I'm thankful for Allie and her family for letting me join their Thanksgiving shenanigans (and for being such accommodating hosts). And I'm thankful for my family, who I couldn't be with this on this holiday. I'm thankful for Poe, for providing endless entertainment and scratch marks.
And I'm thankful these cookies turned out so yummy! Allie's mom found the recipe in the newspaper, and it's made with almond flour, coconut sugar, organic vanilla bean white chocolate and cranberries. Um, yes please.  These were super quick to make, and they were a big success at dinner last night, so if you have some time this weekend, I highly recommend you whip them up!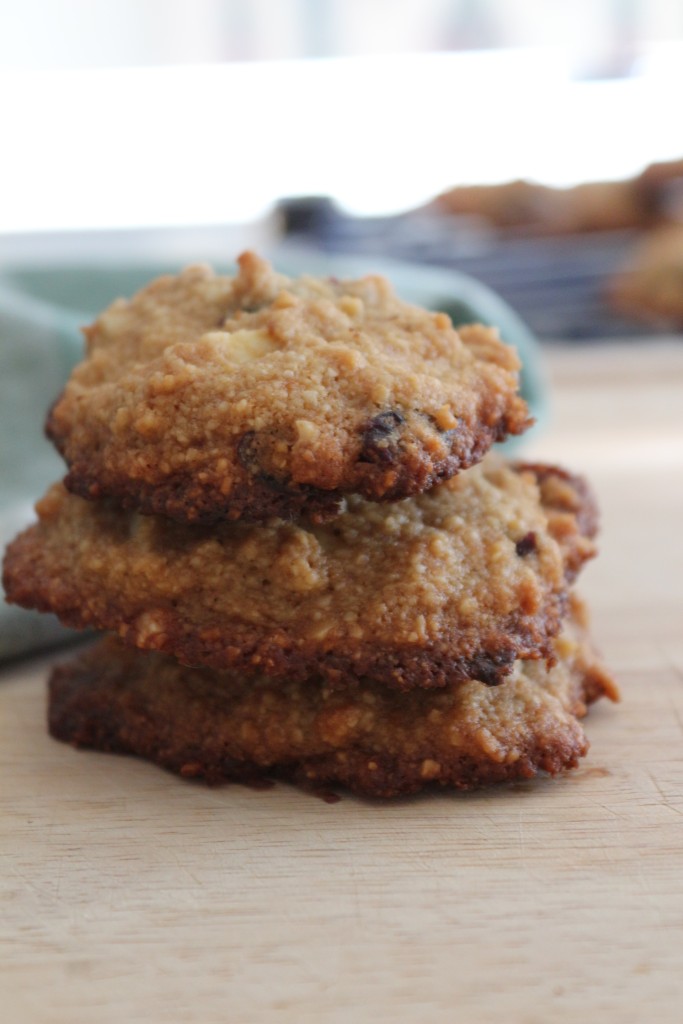 I hope your Thanksgiving is a good one–even if it's not the way you had planned for it to be. Life is not always a piece of pie, so sometimes you just have to make your own. (See what I did there? Pie? Thanksgiving?..Not good?)
Anyway, the recipe is below. Again, it's not my own, but I have no idea where it came from. It's just a cherished news clipping now.
WHITE CHOCOLATE CRANBERRY COOKIES
2 cups almond flour
1 egg
1/2 cup butter, softened
1/2 cup coconut sugar
3/4 tsp. baking powder
1/2 tsp. baking soda
1 cup white chocolate chunks (cut up a white chocolate bar–I recommend Green&Blacks Organic White Chocolate–it is divine)
1/2 cup dried cranberries
1/4 coarsely chopped almonds
Beat almond flour, egg, butter, and sugar in a mixing bowl until creamy. Add in baking soda and baking powder and beat well. Fold in chocolate, cranberries, and nuts. Drop by teaspoonful onto a parchment-lined cookie sheet. Space a couple inches apart. Bake at 350F for 12 minutes. Let cool completely.
Makes 24 cookies.
Enjoy & have a wonderful weekend filled with love and gratitude!
-Tisha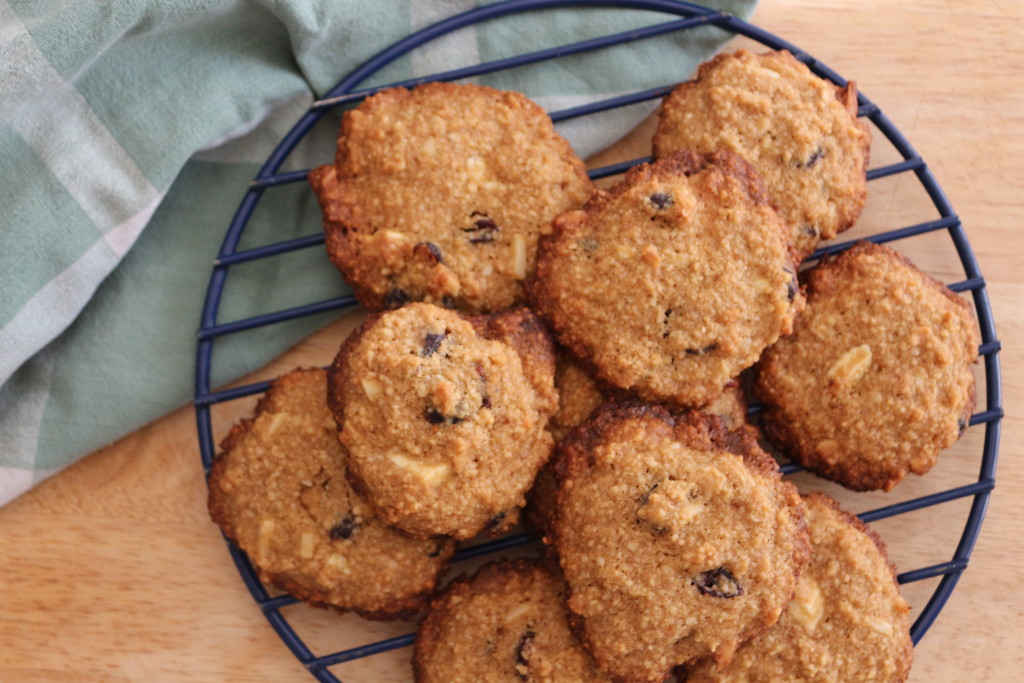 Edit: Allie says the recipe came from a flyer from Goodness Me, a natural food market. So there ya go 🙂