Squash, Feta + Arugula Mini Frittatas
Frittatas are kind of my favourite breakfast food. Well, my favourite savoury breakfast food. (Let's be real, it's hard to beat a good waffle, right?) There's this cafe down the street from me, just far enough to make it a hassle to walk to, that serves, hands down, the most delicious frittatas I've ever eaten. For real.
So naturally, I felt a twinge of envy, and a petty little voice in my head whispered "I can make these at home…and I can do it better."
Semi-joking aside, these frittatas are pretty freakin' good. They're stuffed with feta, arugula and leftover butternut squash–because I am so into root vegetables finding their way into frittatas. You could use potatoes, sweet potatoes, or pumpkin. It's all good.
I also think cheese is necessary for a good frittata. Not always, but mostly. I mean cheese is good for most things. However, if you are avoiding dairy, I think roasted beets would be really delicious substitute. Maybe I'll make that next time–I'll keep you posted.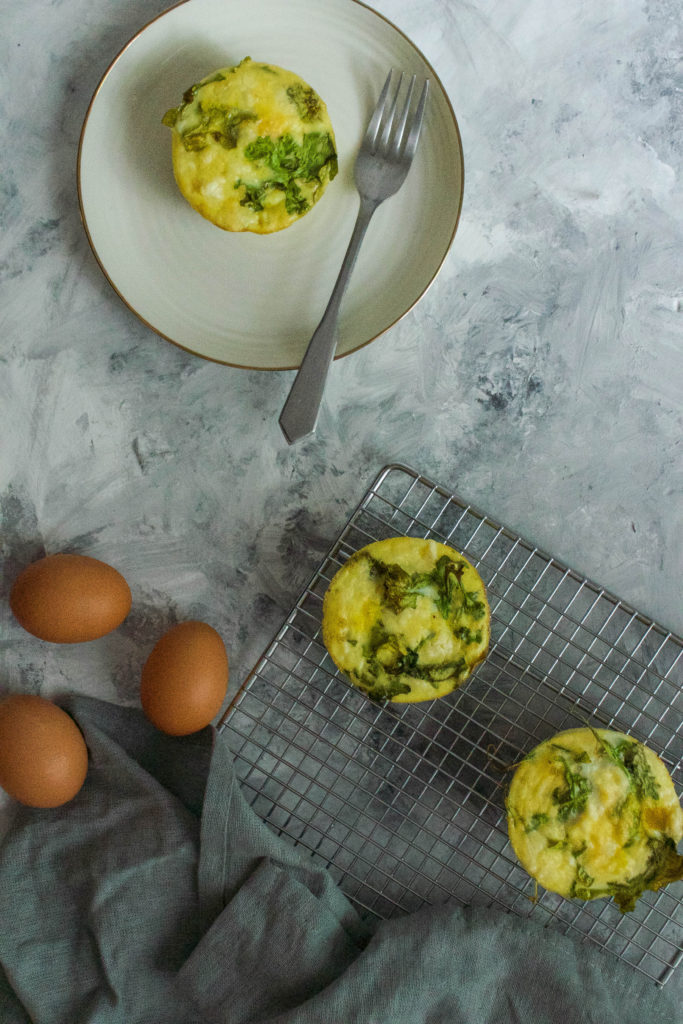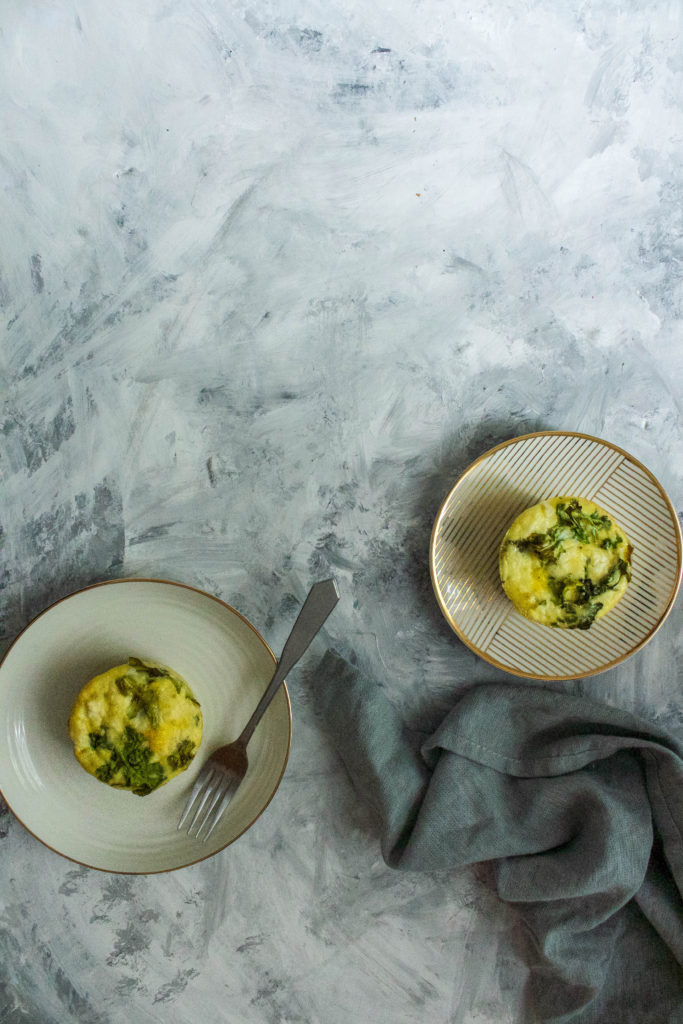 It's hard to believe summer is coming to an end. And to add to the weird factor, I won't be in school come September. Talk about strange. Do you ever get to used to it? Not being a student I mean. I'm itching to be back in class and taking notes. If only I could do that professionally. How dreamy.
Can I still go back to school shopping, you think? That really is the best part. Oh, and autumn. I know everyone waits all year for summer. But I wait all year for fall: breezy weather, cozy everything, and no sunburns. Sign me up to somewhere that's just fall weather all year round.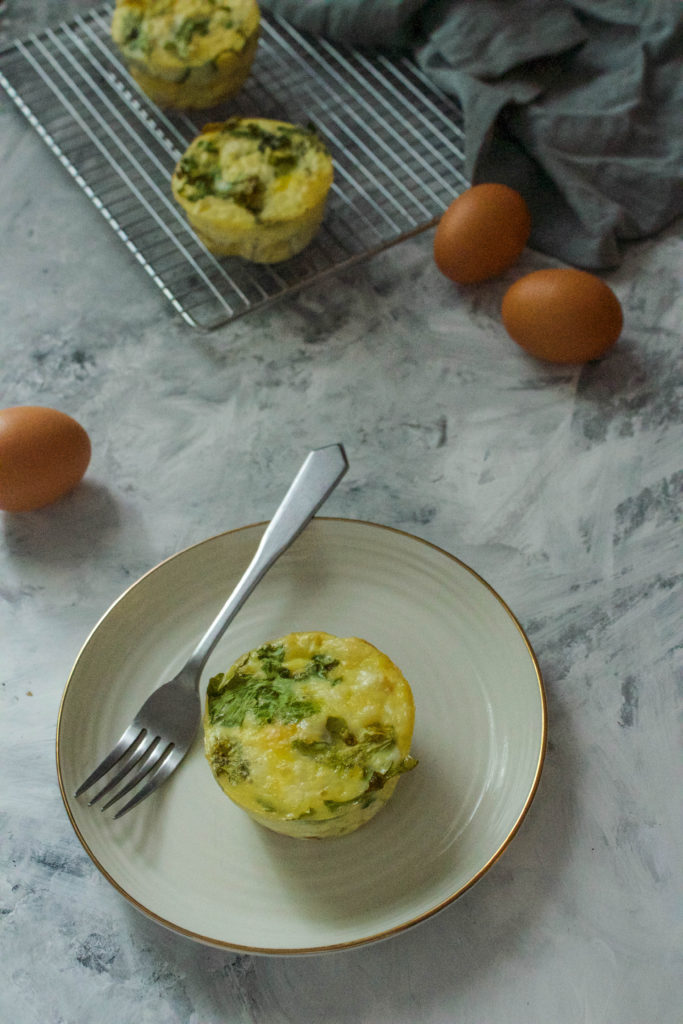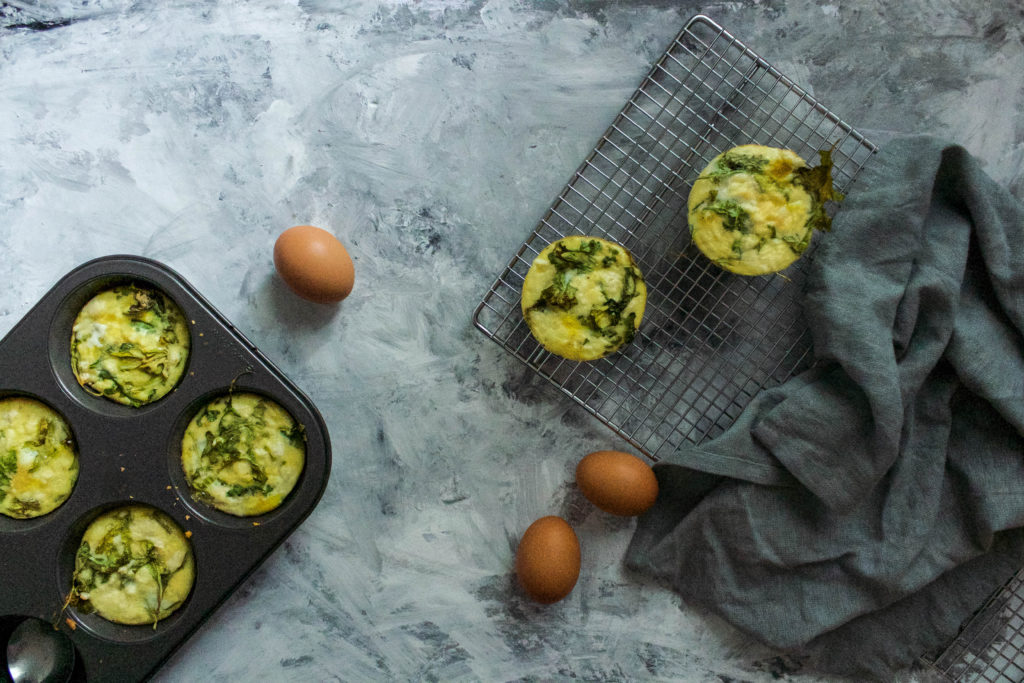 I'd love to know what your favourite breakfast-y things are. Smoothies? Oatmeal? Chia pudding?
I'm always in the mood to eat breakfast.
Enjoy the weekend + hopefully you find time to cook something nourishing and super tasty!

Squash, Arugula + Feta Mini Frittatas
2017-08-07 10:05:45
Ingredients
8 eggs
1/2 cup almond milk
2 cups cooked and cubed butternut squash
1 heaping cup arugula
1/2 cup feta, crumbled
salt and pepper
Instructions
Preheat oven to 350F.
In a medium bowl whisk together eggs and almond milk.
Stir in remaining ingredients and evenly distribute into 6 large muffin cups (or 12 regular size muffin cups).
Bake for 25 minutes, or until set, at 350F.
The Nourished Mind http://thenourishedmind.ca/