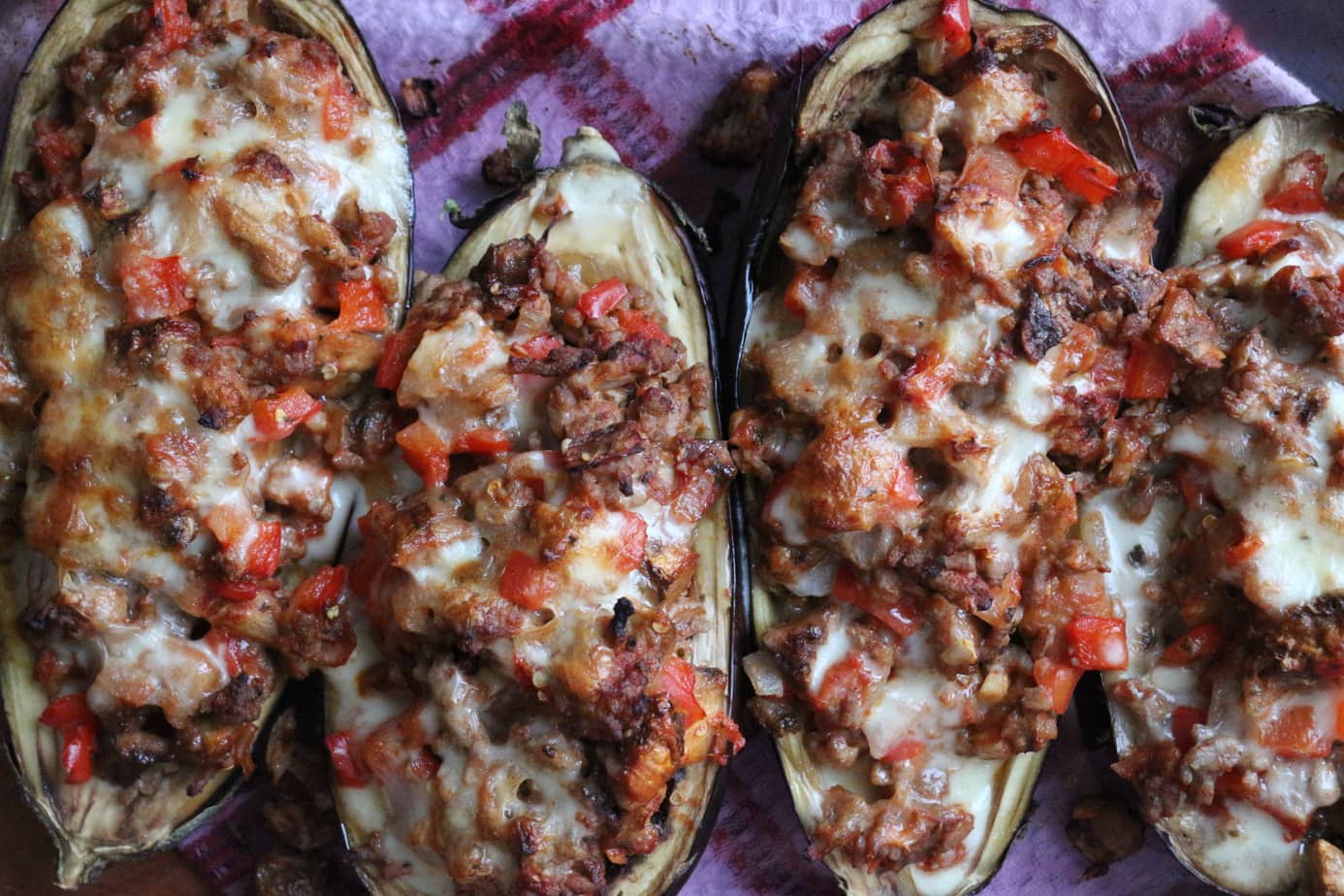 Both the weather and I are confused about what time it is–what season are we in? It is beautiful outside.
My days are filled to the brim with classes, school work, working at the restaurant, trying to have a life, trying to have a blog, and every once in a while, trying to do nothing at all. Free time is a hot commodity, and sadly, it is almost never in my possession these days.
I used to think I wanted to be a student forever–that I could live out my days in a lecture hall taking notes and drinking coffee and life would be complete. I've since decided against this plan. I mean I'm all for the continuing education, and I'm always signed up for this class or that class. But my oh my, do I miss just turning it all off at night and having a cup of tea glass of wine and feeling a bit like myself. (Fine, you caught me: three glasses of wine.)
On the plus side, I have been cooking like a madwoman–at school, at work, at home–and I feel like I've found a sense of peace in cooking. Less so in dish washing. (Seriously, when will my cat Poe start earning her keep?) I've even started day dreaming of all the futures I could have now that I can get in the kitchen and not start a fire (better yet, I even know how to put it out: with salt). I'm talking dreams of working in a Bed & Breakfast a la Lorelei Gilmore… Dreams of cooking in a family kitchen just like Ms. Patmore of Downton Abbey. Okay, okay, what I really need is a Netflix detox, but still, it's nice to know I'm developing a rather useful skill (ie. feeding people to make them like me).
I've also been taking advantage of Toronto's drunk (and warm) weather and exploring. I mean I haven't gotten very far (have you seen Toronto?) but I think I'm slowly falling in love. My neighbourhood might as well be a small town, because everyone is so friendly and welcoming–from the optometrist to the small cookware store to the butcher–there's always a friendly face unprepared for my self-entitled sense of humour.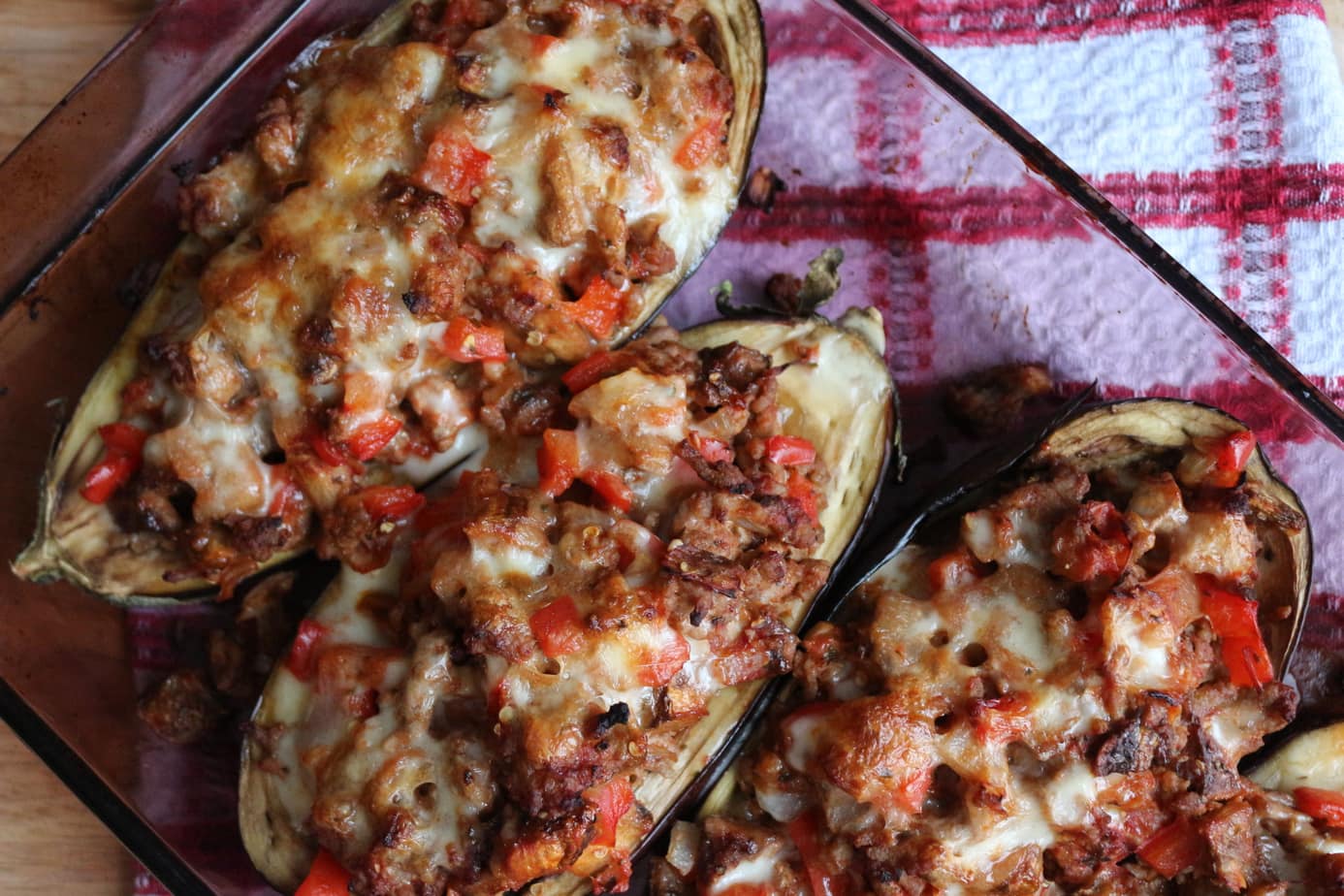 I made this recipe a few weeks ago, based on the recipe over at Baker By Nature , only I substituted it with pork sausage and omitted the wheat crumbs. It was delicious.
I wish I had more time to be posting–but since we are finally in reading week, maybe I'll whip up a few posts (or sleep? Or binge watch Buffy just to feel a sense of normalcy). So definitely check that recipe out–I think you'll be pleasantly surprised at how easy it is to make! You could also swap out the sausage for chickpeas or lentils or sweet potato. The world is your oyster, my love. (But don't put oysters in your eggplant.)
Now, off to bed with this sleepy head. I hope the wintery warm weather is keeping you all in good spirits!