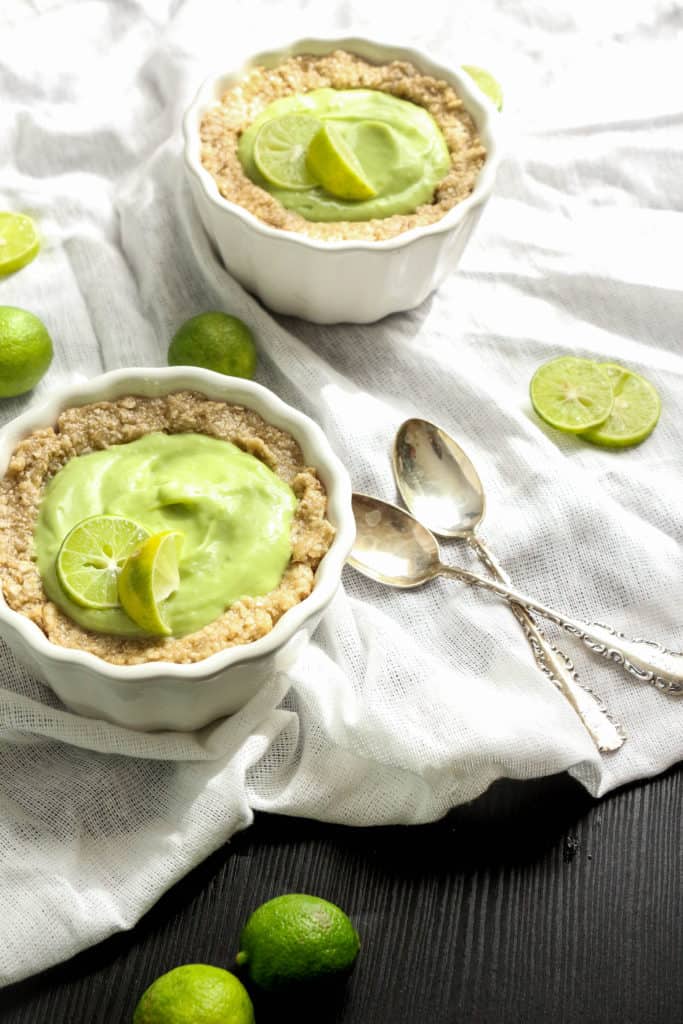 Happy long weekend!
Much needed I think–this week has felt abnormally long, and I feel myself in need of some rest. And ginger turmeric tea. Mmm, that sounds nice: cuddled up on the couch, watching One Day and drinking tea. Looks like I've planned out my Friday night. Party animal that I am.
Seriously though, I am so pleased to share this recipe with you. It's vegan. It's no bake. It's damn delicious. And it can pass off as breakfast because it is so rich in fibre, you will not be hungry for hours. In fact, if you make this recipe for dessert, I would divide it up into 4 ramekins instead of the 2. Because it's that filling.
A note about my photography
Okay, I am feeling really in the zone lately with my photography. For awhile, after finishing school and taking on a full-time job (and freelance work in my off time) I just had zero motivation to take photos of the food I was eating. I would make something super delicious, think, huh, I should really put that on the blog, shrug, and continue to eat.
But now that I have a routine down pat, I am really getting into my photography. So here's the thing: shit might get weird on the blog. I'm taking moody photos one week, over-exposed and bright photos the next. Strange editing is in play. Things are all over the place. Who knows what I'll do next (I certainly never do). I'm just feeling really creative and inspired to develop my skills, so why not put those photos on the blog?
None of my pictures can be worse than my very first photos on the blog (see here, and here if you want to gasp and cringe. Anything worse than that has definitely been removed). But hey, it's a learning process, right? Right.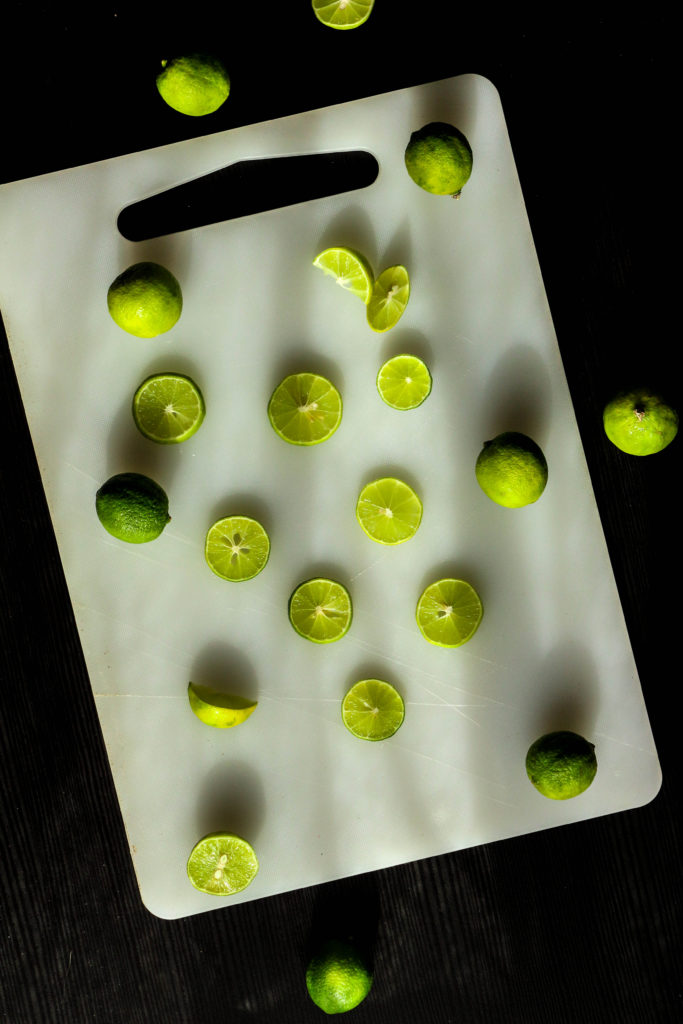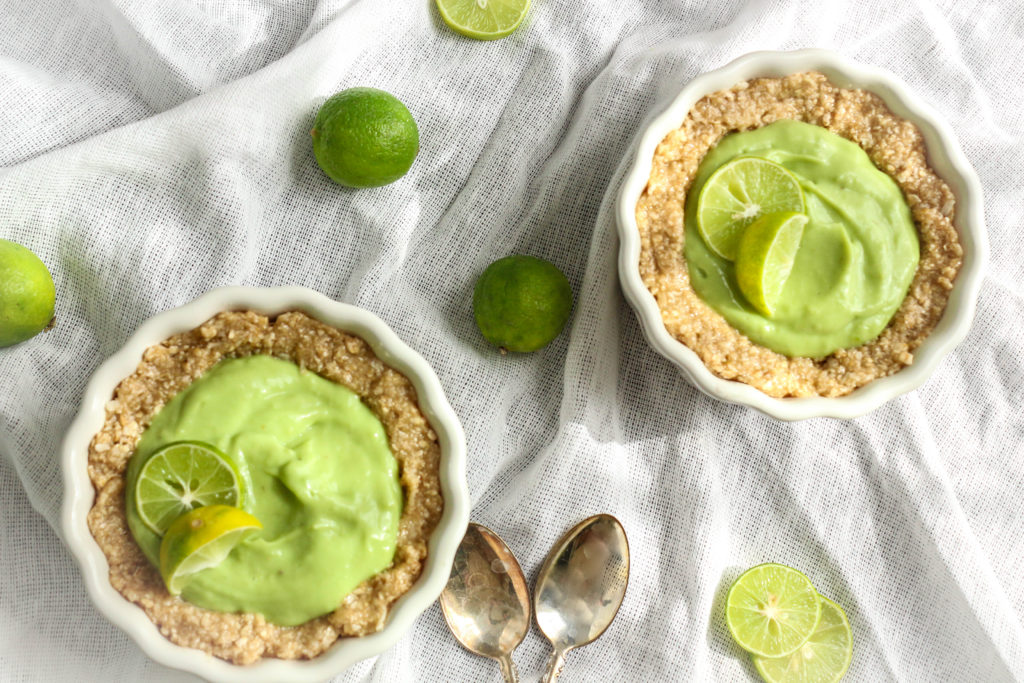 No-Bake Vegan Avocado Lime Tarts
So Tisha, why does everyone love avocados so freaking much? Aren't they overrated?
Nah, man. Avocados are the bomb dot com. They contain monounsaturated fats (the same kind found in olive oil), making them a heart healthy food. Not only that, research shows that monounsaturated fats can also help protect against cancer. Avocados are also high in fibre, which has been found to keep us full, prevent insulin resistance, balance blood sugar and feed our gut bacteria. Not to mention, these high fibre fruits have been shown to promote weight loss, because they are so filling.
Worried that fat will make you fat and cause heart disease? Don't. Avocados have been shown to lower cholesterol, not raise it.
I also made these beauties with key limes because I took home way too many from work. But you can use regular limes no problem.
If you're feeling lazy, you can omit the crust completely. If you're feeling paleo, you can swap out the oats for chopped nuts. And if you're feeling wild, you can add the crust as a crumble on top of the avocado pudding, instead of underneath. Not a shocker, but I love recipes that are versatile, because I often fly by the seat of my pants in the kitchen.
I hope you enjoy the weekend and get in the kitchen to treat yourself to something healthy and tasty–cause if it's not both, why bother?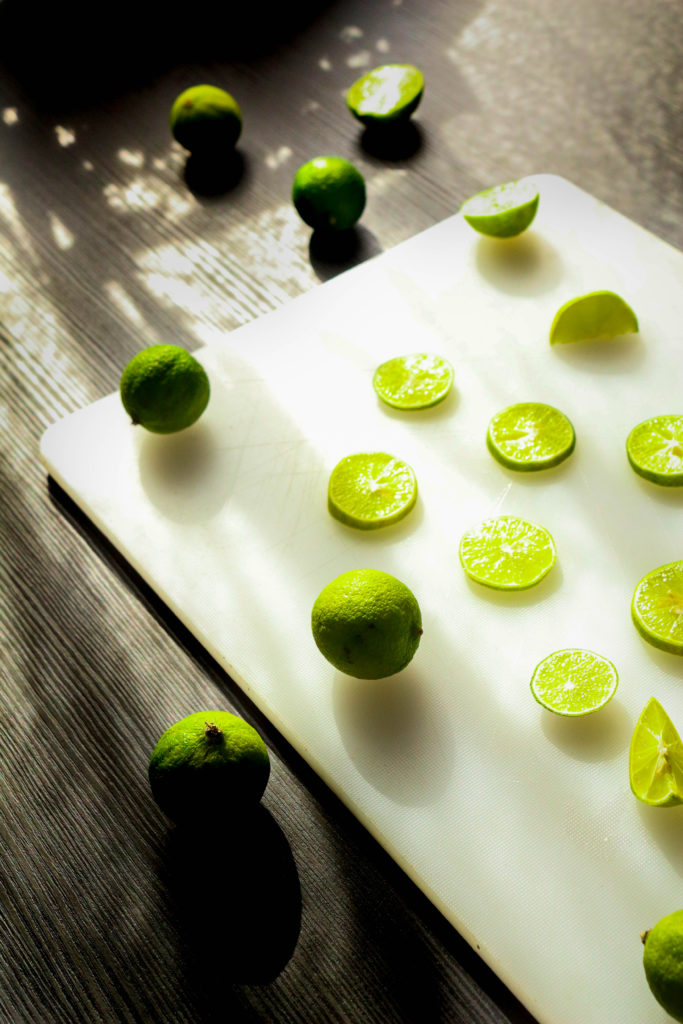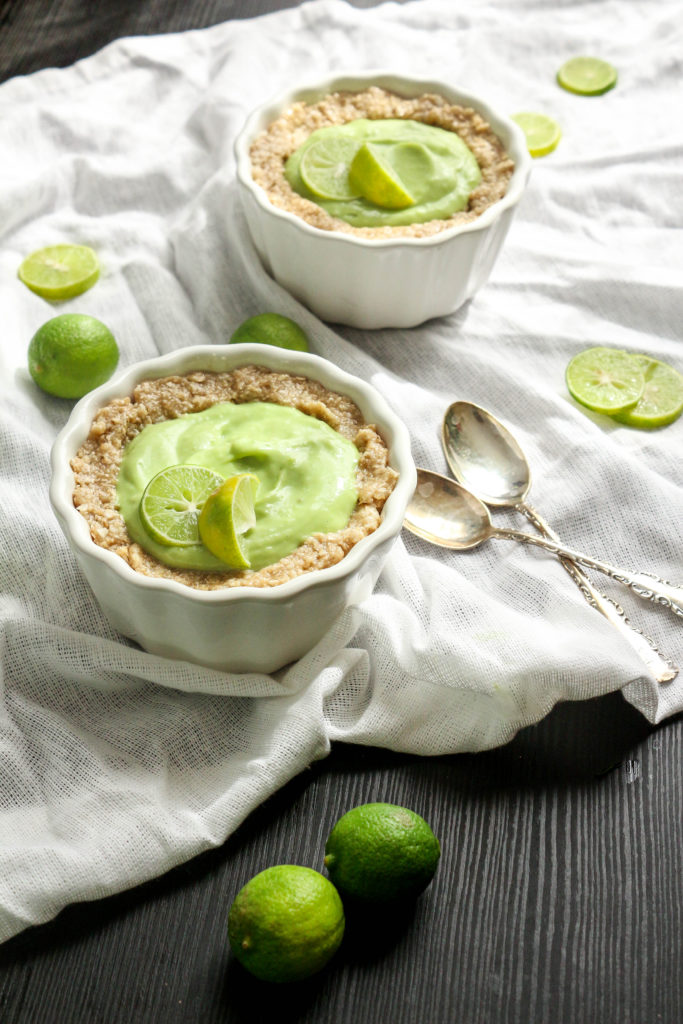 No Bake Vegan Avocado Lime Tarts
Ingredients
For the filling
2

ripe avocados

pitted and peeled

1/2

cup

coconut milk

3

tbsp

coconut oil

melted

3

tbsp

maple syrup

1/4

cup

key lime juice
Instructions
For the crust
In a food processor, blend together all ingredients until a crumbly dough forms.

Press the mixture into 4 small ramekins.
For the filling
In a blender (or food processor) combine all ingredients and blend until smooth. Fill mixture evenly into the 4 ramekins.