Ahhh, this is by far the best DIY face mask I have tried–how could I not share it?! The honey granules exfoliate your skin, its antibacterial properties eliminates redness and the lemon brightens your complexion. Not to mention, the mask leaves your skin feeling silky smooth, which is really the only reason to do it (or am I the only one who spends an obscene amount of time stroking my own cheek?)
So here is a simple DIY face mask for you to try at home!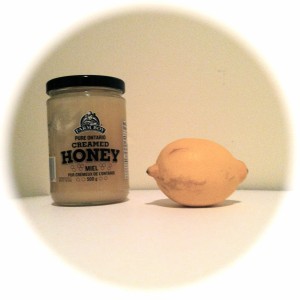 DIY Honey & Lemon Face Mask
juice from 1/2 lemon
2 tbsp raw honey
Mix together and apply to face. Leave on for 15 minutes while you check your Instagram & Pinterest. Wash off & voila!