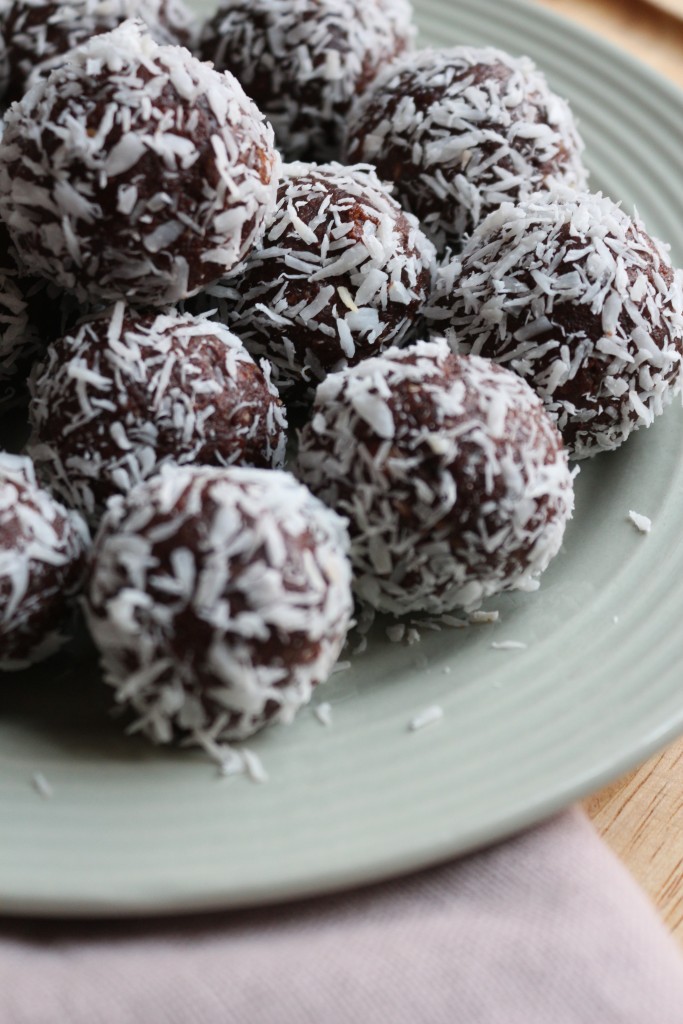 Happy Saturday!
It's been awhile since I've last posted, but it has just been a hectic couple of weeks: I'm back in school, I'm working at the restaurant, working on some side projects, working on myself. In January I launched my very first online program The Winter Glow Reset (which you can still join!) and I was so impressed with the people that signed up and the success they had! I also had the opportunity to meet with some fellow holistic nutritionists and talk about all things health and business. I've also been getting involved with some other side projects, both related to nutrition and also personal. And I am so happy with the way things are going, with the direction it's taking–it's all super exciting!
But I've also realized, I don't want my whole life to be business. I don't want everything I do to be Instagram pictures, blog posts, marketing myself, and never having time to do my laundry or read some fantasy or just breathe. It's funny because a lot of us (holistic nutritionists) don't realize that we're signing up for an entrepreneurship when we enrol into our programs–it's a lot of hustle, and, because so much of it is online now, it's a lot of alone time. A lot of isolation. And that's not what I picture for myself and my life when I dream of my future. I dream of community, and working with others, teaching the basics of healthy eating in person, hands-on. I dream of unplugging, of getting in nature, of having hobbies and friend dates, and feeling overall positive. I don't want to be competing with other nutritionists, I want to collaborate with them.
So with that in mind, there might a shift over the next few months of what you'll see on this blog–not much of a difference, really–my message is still the same! But there might be less frequent content, and you might notice me talking more about mindfulness and curating your life. I want The Nourished Mind to be a place of calm, because to me, as someone who has anxiety, that's what happiness is.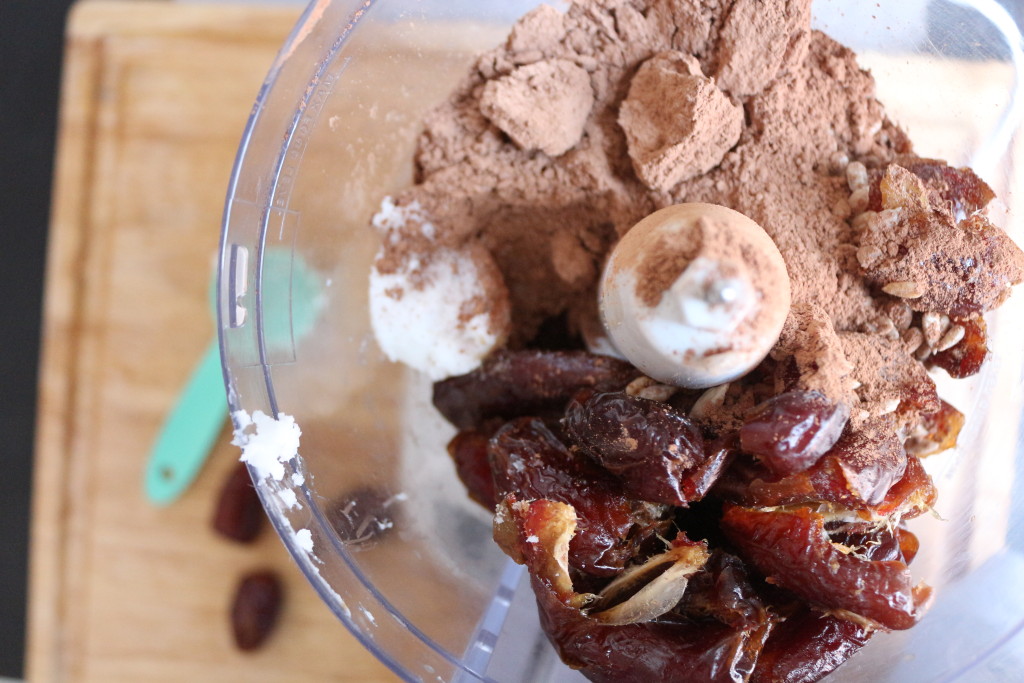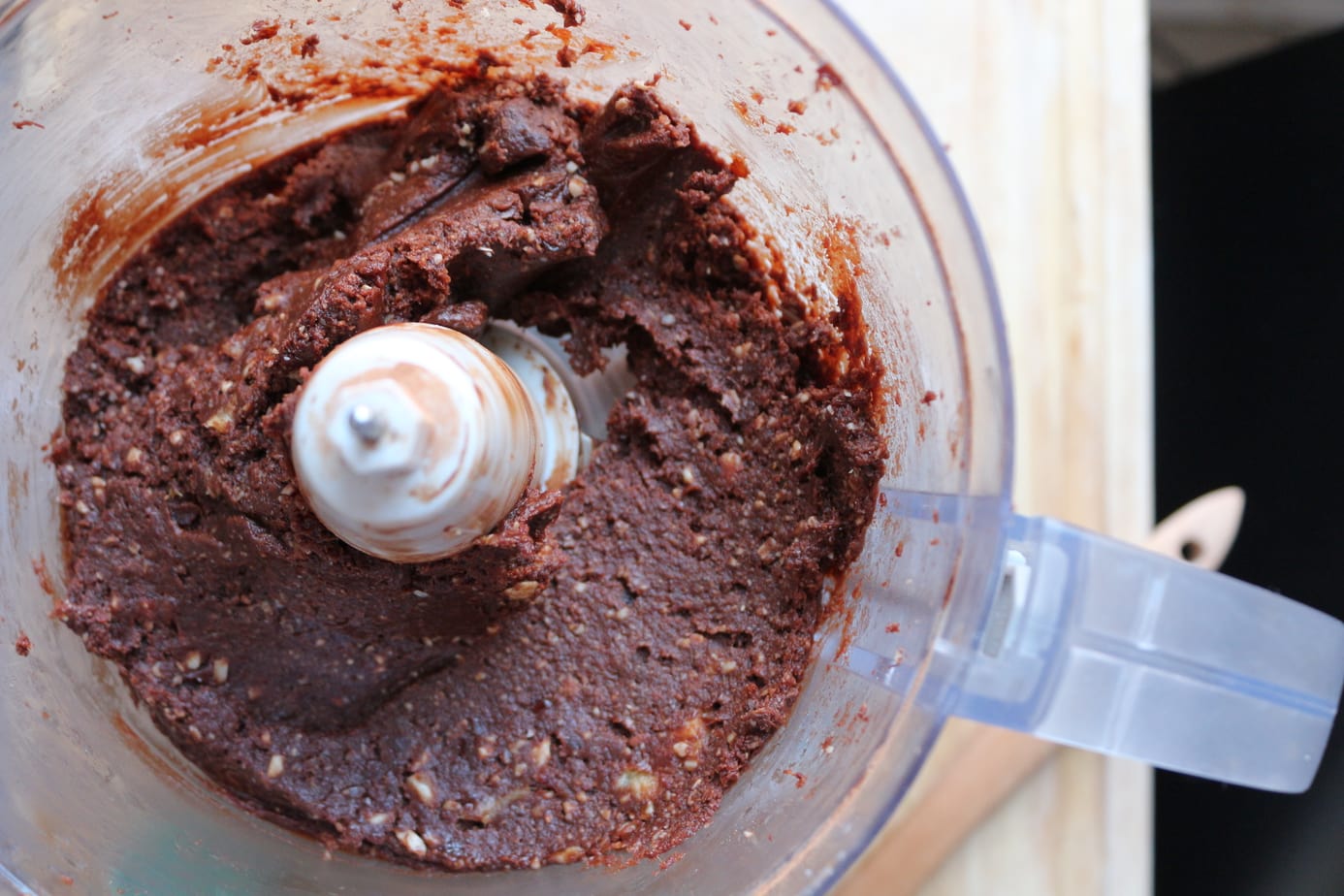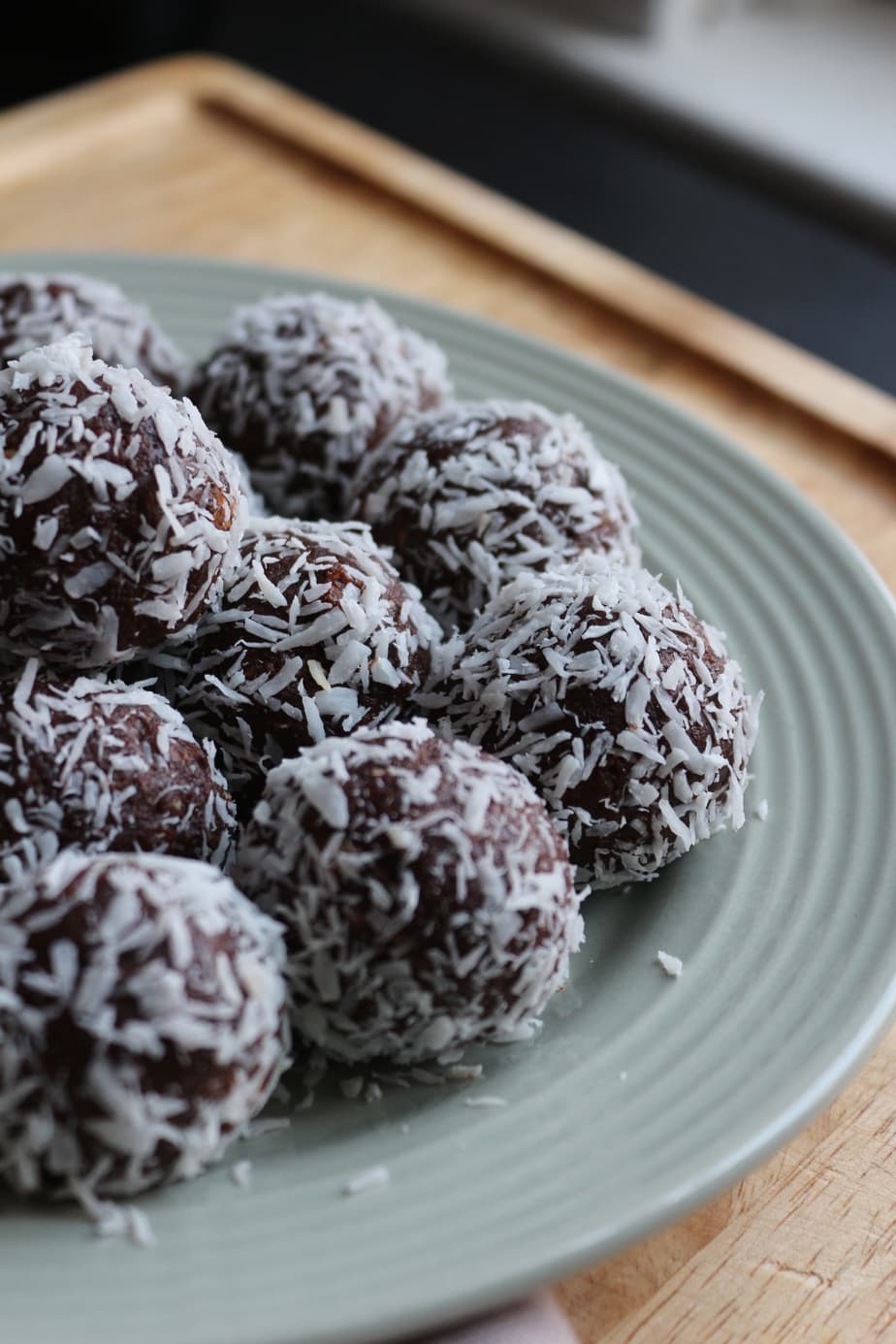 OKAY–Life talk is over. Below I have a super easy recipe for you (adapted from the lovely My Darling Lemon Thyme cookbook). I simply traded out the raisins for more dates, added in some extra melted coconut oil. These taste exactly like fudge to me, but they don't leave you wanting to binge on sugar. They're also quick and fun to make and they look so cute to boot!
So please enjoy these bliss balls, share the recipe with your friends and family and don't forget to leave a comment telling me how you find your calm in this crazy world!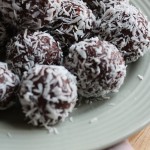 Coconut Fudge Bliss Balls
2016-02-06 13:06:00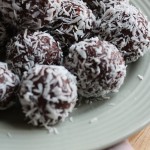 Ingredients
2 cups pitted medjool dates
1/2 cup raw sesame seeds
1/4 cup raw cacao powder
1.5 tbsp melted coconut oil
1 tsp vanilla extract
1/4 tsp sea salt
shredded coconut for dusting
Instructions
1. Blend all ingredients except the coconut in a food processor until it forms a paste.
2. Roll the paste into small balls.
3. Gently roll the balls into the shredded coconut until evenly coated.
4. Place balls in the fridge to keep firm.
5. Enjoy whenever a sugar craving hits, for up to a week!
Adapted from My Darling Lemon Thyme
Adapted from My Darling Lemon Thyme
The Nourished Mind http://thenourishedmind.ca/