Welcome to The Nourished Mind!
I'm Tisha, the writer behind the blog. I'm also a chef + a holistic nutritionist.
Food is my passion. Real, whole + unprocessed, baby. I truly believe in the power of food to make you feel incredible. I don't, however, believe in labels, so while you will often see paleo + vegan recipes, know that I do not prescribe to any one diet, because real food is magic, all on its own.
You can read all about my health journey, here.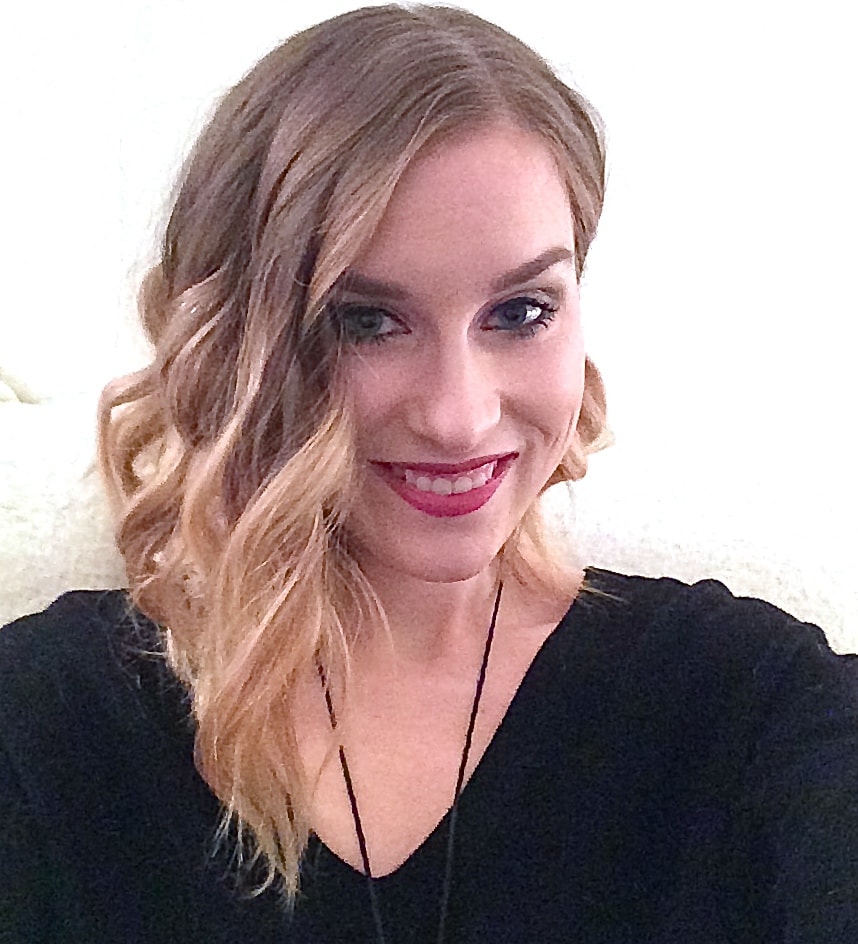 THE NOURISHED MIND
The Nourished Mind was created out of the desire to have a space that talked about food and the mind, because the two are so interconnected. Nutrition is unbelievably powerful when it comes to handling stress, anxiety and mood disorders. Likewise, mindfulness allows you to live your unique life, and focus on what truly matters (and not on things like calories).
The Nourished Mind is all about simplicity and mindfulness. We live in a stressful world, and I want you to come here to catch your breath, sip some hot tea while you read an article and feel inspired.
It's a place for me to share what I've learned in hopes that it can make your life better. I want you to love your body, feel your greatest and be excited and passionate about eating wholesome foods.
So a big welcome from me to you + stay tuned for some awesome things to come. Don't forget to sign up for The Nourished Mind Email List to get exclusive tips, recipes and stories!

As featured in: