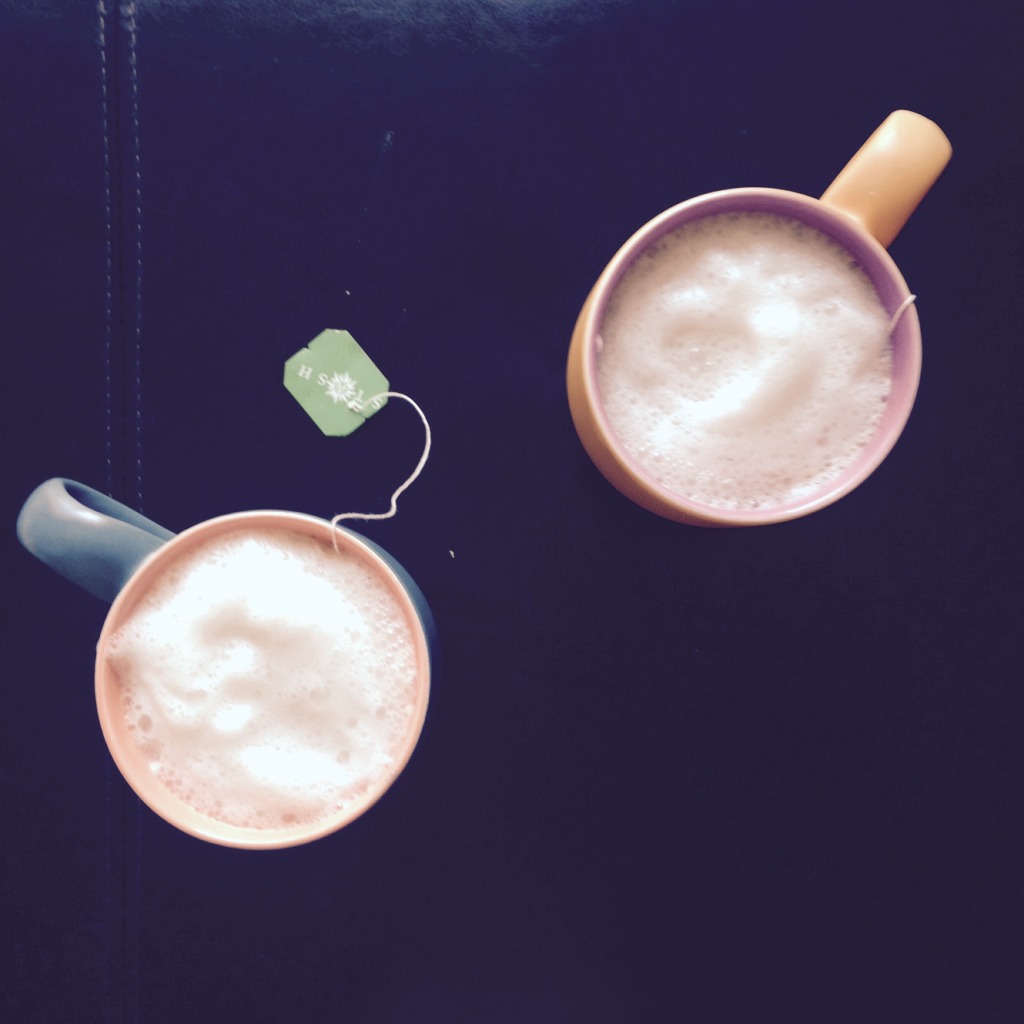 Hello, hello my friends! It has taken so much effort to get this post, well, uh posted. My phone had to be replaced earlier this week, and since I'm a fly-by-the-seat-of-my-pants kind of lady, I didn't bother to learn how any of it worked until now. So after taking some pictures on my new phone today (with these awesome Instagramm-y filters), I spent the last hour trying to get iCloud to hate me a little less, so I could update my new phone and upload my pictures. And then, after getting it to work, WordPress decided it didn't actually want to let me upload the media into the post. Which I understand–I'm not a food photographer.  I was becoming increasingly frustrated and I was starting to develop a maniacal smile trying to keep my cool through this ordeal with minimal outbursts. But fear not, I found help! (I whined to Allie until she had no choice but to roll her eyes, pause Star Trek and give a girl a helping hand. She's a peach.)
Tonight is just a super easy peasy post, brought to you by the cold weather and a long, uneventful shift at work last night. See, while I was at work being extremely productive  chatting with my lovely co-workers and eating crepes, I was craving something warm and comforting. The cold weather was keeping people in their homes, leaving the tables at work empty (I'm a server), so I decided to kill time and make myself a London Fog. But not just any London Fog–my first London Fog.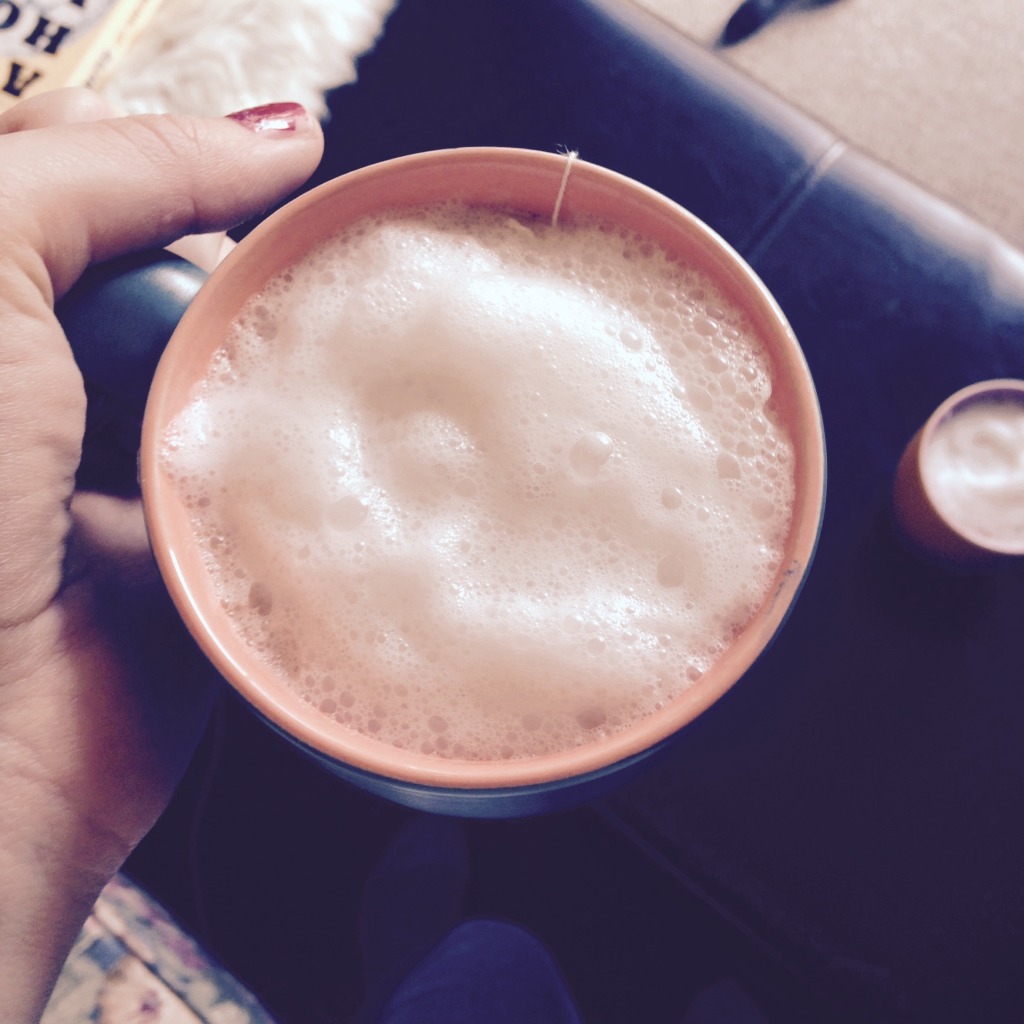 It was magical. Vanilla heaven in a mug. I would have downed the whole drink in a heartbeat if the girls at work hadn't also been stealing sips from my cup. For those of you who have also never had a London Fog, and have no clue as to what sorcery I'm talking about, a London Fog is simply an Earl Grey tea, with vanilla and milk. Now, I'm not a huge Earl Grey fan, but this combo just took all the elements of fall and placed it in a steaming, hot mug.
So naturally, today I had to make myself yet another one. Only, this time, I wanted one that was as nurturing to the body as it is was to the soul.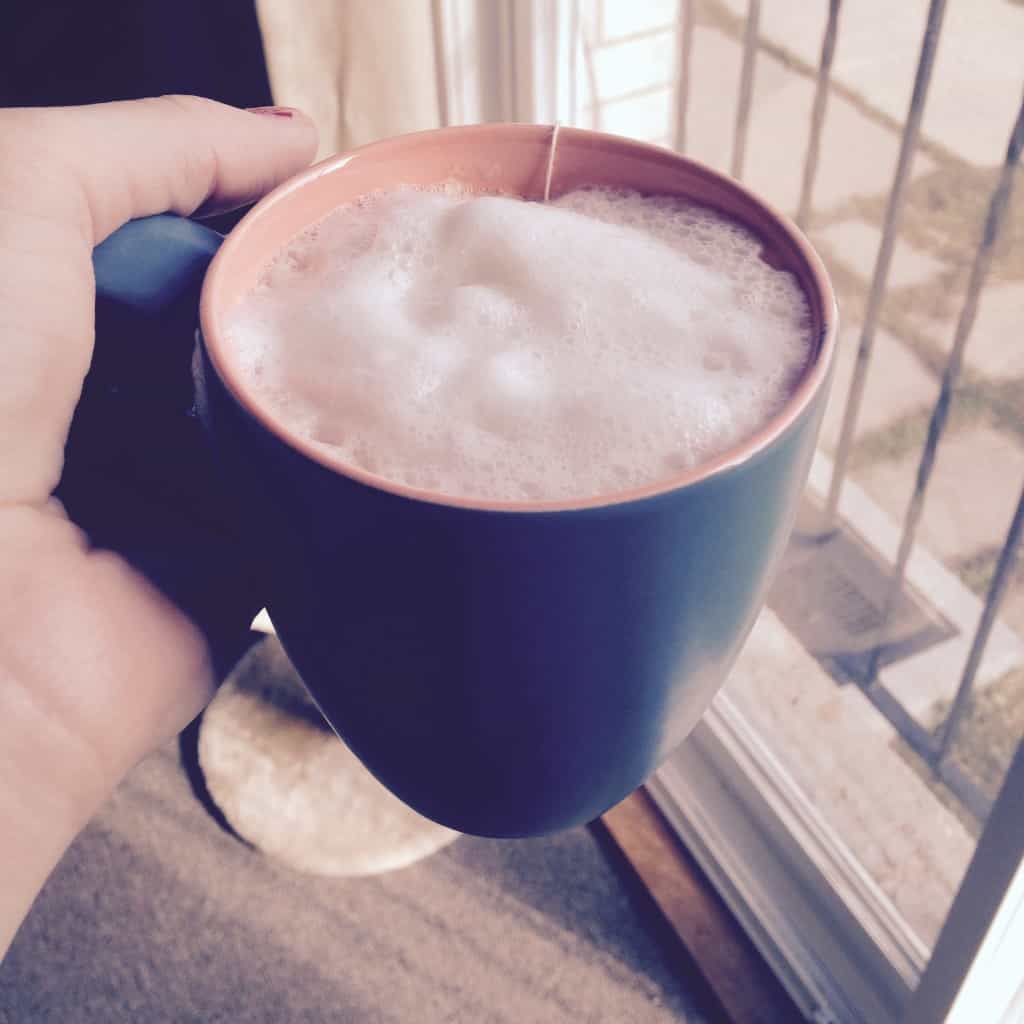 This recipe is extremely simple, tastes delicious and is so good for you. Instead of milk,  I used coconut milk which contains fatty acids that boost your immune system, improve your mood and make your skin glow! And instead of vanilla syrup, I used organic vanilla extract, and raw honey, which is unpasteurized, and full of antioxidants and enzymes.
So here you are:
A HEALTHY LONDON FOG
1 cup coconut milk (or any non-dairy milk)
1 bag of Earl Grey tea
1 tsp raw buckwheat honey
1 tsp organic vanilla extract
Optional: milk frother to add foam (I purchased mine for less than $10)
Enough boiled water to steep the tea
Instructions:
Place tea bag in your mug and cover the bag fully with boiled water. Heat coconut milk,  honey and vanilla in a medium sauce pan until hot (do not boil). Pet your cat while you wait. Froth milk with frother until it is nice and foamy.
Pour coconut milk into mug and enjoy!
I hope you all have a wonderful evening, and are looking forward to the coziness that comes with this increasingly cold weather!
– Tisha