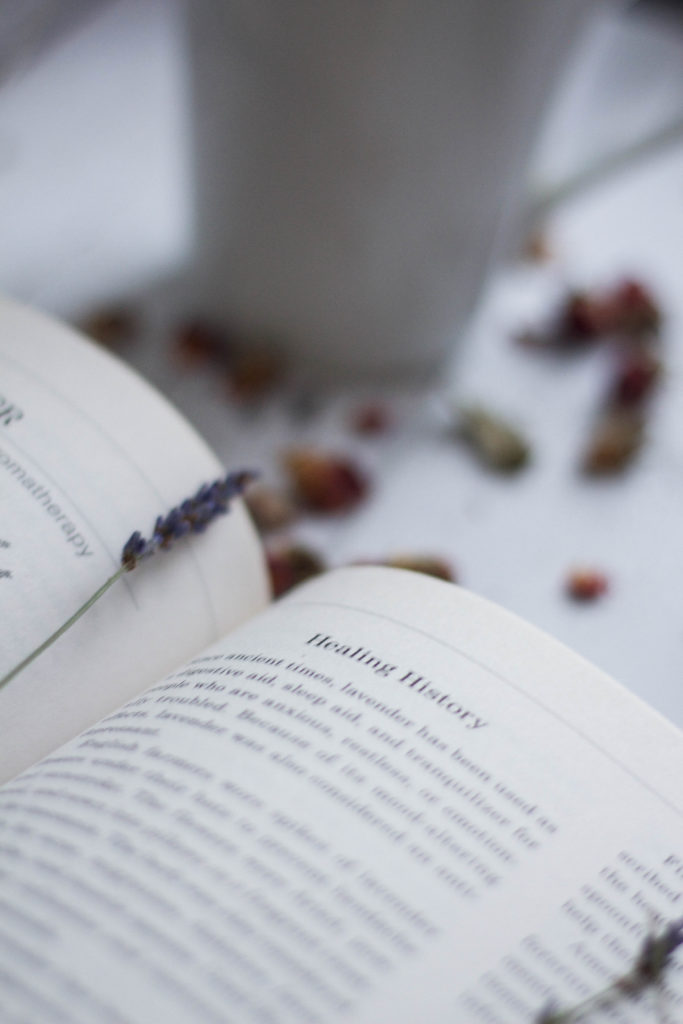 It seems everyone I know is sick. I'm talking coughing, sneezing, head-stuffed, sore-throat, put-me-out-of-my-misery kind of sick. Cause yeah: it's that time of year. The cold weather is bad enough. But add on the stress of the holidays being over, of us all being back at work, and also working hard to make sure that 2018 is The Best Year Ever, and you've got a not-so-healthy recipe for getting sick.
If you're like me, you've probably got never-ending to-do lists, plus all of your new goals for the year, plus all the things you want to squeeze into the week, plus who really knows what else?
So when do we rest? When do we take time for ourselves? Who actually has the time?
I really want to urge the importance of self-care this year. Taking care of our bodies, our minds and our (creative, playful) souls is a fundamental, and often overlooked, step to taking care of others. We need to recharge, we need to feel inspired, we need to feel nourished and safe. When our needs are met, we can extend that gratitude, that energy, onto others. So with that, I bring you 20 ways to take care of your wonderful self–because you absolutely deserve it.
1. Schedule out the day.
Every night, write down what you plan to do the next day. Write down your top to-dos. Everything else? Leave it. Breathe.
2. Daily journaling.
Create a ritual of letting your mind wander and jotting it down. I'm a fan of soft lighting, light music and a cup of tea for this. Get it out on paper and you'll be surprised at how great you feel.
3. 10 minutes of meditation.
Use an app, or a set a timer, and make it a habit to pay attention to your breath and clear your mind. Schedule it in your planner even: a few times a week, or whenever you're feeling stressed, make time to find stillness.
4. Resistance training.
It might sound strange, but nothing makes me feel more confident than doing resistance training and feeling like I can take on the world. Resistance training is also great for brain health and bone health (and okay, body definition), so including it a few times a week is an awesome way to show your body some love.
5. Go to bed earlier.
Seriously, do it. You know you don't need to be up until midnight binge watching The Office.
6. Unplug.
This is often the hardest, so start small. At 8pm every night, put your phone on Airplane Mode. All the social media notifications and work emails can wait until tomorrow.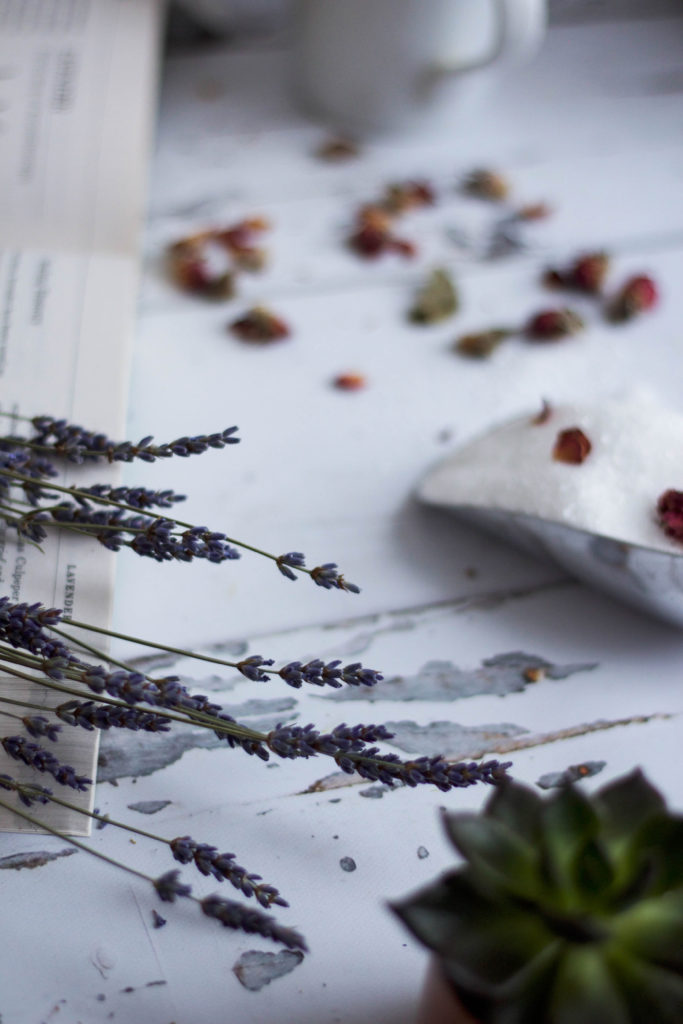 7. Stretch.
Find some flow in your body. Inhale, touch your toes, find where you keep tension in your body and stretch it out. I like to do this right before bed, so I feel all calm and sleepy.
8. Make a big batch meal.
I really love to have meals prepped for the week, but when I'm having a really busy week, I may only be home for dinner three nights a week–leaving so much of my meal prep to go to waste. Instead, I like to just create a big batch of one meal, like this Lamb, Squash + Chickpea Chili, so that I can eat it for the week, or freeze what's leftover!
9. Take a class.
Want to learn photography? Life drawing? Coding? Dance? Treat yourself to a class. Whether it's an 8 week course, or a one-time drop in, learning a new skill can help challenge your brain, extend your professional resume and boost your self-confidence.
10. Get involved.
Volunteering has been shown to boost your self-esteem and help you live longer, as long as it comes from an altruistic place. Volunteer somewhere that resonates with you and your purpose.
11. Read some fiction.
While I'm a big time lover of non-fiction, there are some serious health benefits to reading fiction: it improves brain connectivity, makes you a better problem solver, helps you think creatively, extends your memories, and helps you de-stress.
12. Invest in skin care (education).
Whether that's seeing a dermatologist or doing your own research, understanding what works for your own skin is so powerful. I wasted so much time (and money) on products other people were using, only to realize my sensitive skin couldn't handle it. I learned simpler ingredients, and streamlined routine was the way to go. (For anyone interested, I've been using this awesome brand for the last two years!)
13. Make a gratitude list.
We keep hearing this one over, and over (and over)–but for good reason. Gratitude has so many health benefits: it boosts self-esteem, fosters resilience, makes you happier and more empathetic. Make it a ritual to write down a few things you're grateful for every day!
14. Hug someone.
Whether you're having a bad day, someone else is, or you are just excited to be around someone, offer up a hug! Hugs can actually reduce your stress, and help us feel supported, due to the release of oxytocin.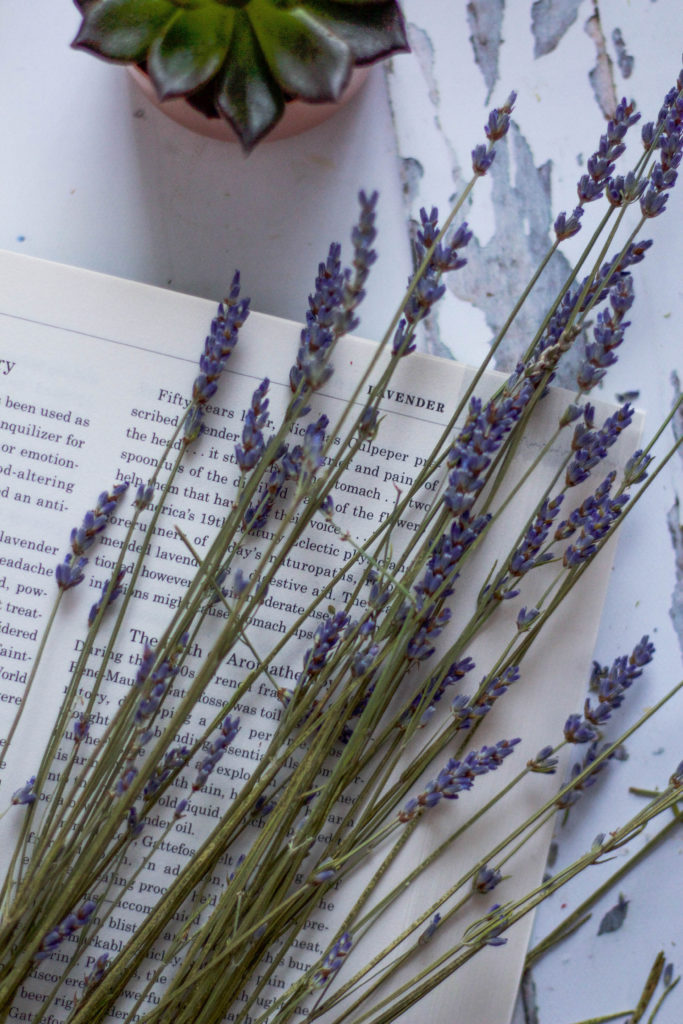 15.Don't graze throughout the day.
Despite what you pay have heard, grazing, or snacking, throughout the day is actually very strenuous on your digestive system. For one, grazing all day actually has a worse impact on your blood sugar than fasting between meals, it does not boost your metabolism, and may lead to increase in weight. If you do opt for a snack, be mindful, sit down, and eat something with protein and fat to tide you over.
16.Redecorate your space.
A home should feel like a sanctuary–it should feel safe and cozy. If your home doesn't feel like that (ahem, student housing furniture that's lingered well past university) then maybe it's time to declutter and redecorate your space to better express who you are. There's nothing like coming home and realizing there's nowhere else you'd rather be.
17. Invest in your hobbies.
While it's important to stick to a budget and avoid mindless spending, it's totally okay to invest in things that interest you and bring you joy. Whether that's new paints, a camera tripod, workout clothes or kitchen equipment, if there's something that makes you happy, invest in it!
18. Swap out your coffee for a morning matcha latte.
Don't get me wrong: I'm a big time coffee lover. And there are a lot of health benefits that come with coffee. But there are also a lot of unpleasant sides effects: poor digestion, dehydration, anxiety, bowel movements that depend on your morning cup of coffee, fatigue, insomnia. To give your body a break, try swapping out your coffee for a morning matcha. Matcha boasts it's own benefits: it's high in antioxidants, may help to prevent cancer, can fuel weight loss, and cause a boost in energy while also keeping you relaxed.
19. Drink more water
This one is so easy to forget, but oh so important. Mild dehydration (around 1-3%) can impair brain function, lower concentration, cause constipation and kidney stones! Consider that athletes often lose up to 10% of their water weight through sweat, and it's easy to see how one can quickly become depleted. Drink a big glass of water first thing in the morning, and remember to take water breaks throughout the day. Herbal teas and broths also count toward your water intake, so winter is the perfect time to make them a priority!
20. Work less when you work out
Winter brings with it slow movements, contraction, inward energy. Now is not the time to get overly intense with a workout routine, now is the time to find flow in the body, to move gently. Aim to balance your sweaty gym sessions with light exercise, like yoga. Restorative yoga relaxes the body while enhancing flexibility. This time of year I also love hot yoga because it's warm and cozy and calming. Choose what works for you, but be kind with your body: exercise is far more important for our overall health than solely for our physical appearance.
Like this post? Want to see more like it? Leave me a comment below!