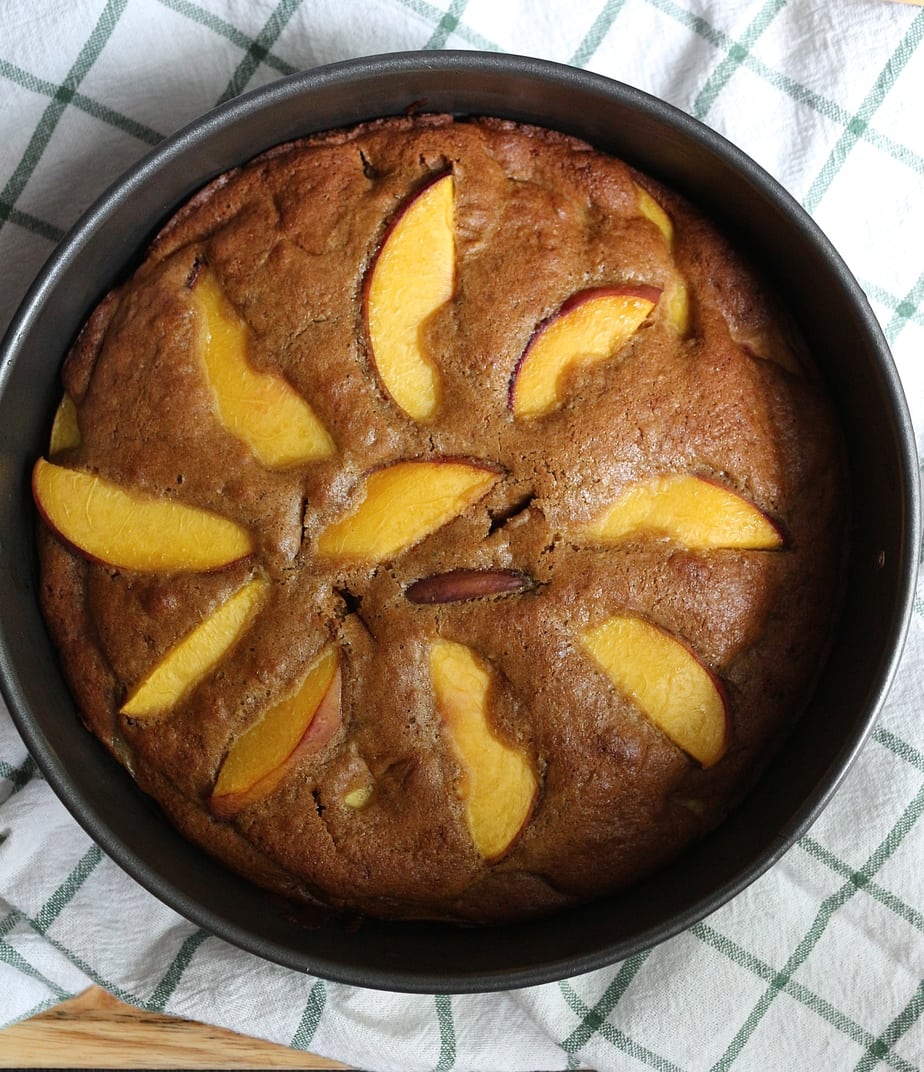 These peaches were sitting on my kitchen table for days, and every time I walked by, I thought, what will I do with you? And for awhile, I stared at them. And they stared at me. And then we mutually agreed on an idea: cake. (Now, of course, the peaches thought it a better idea if I was to be turned into the cake, but alas, my kitchen, my rules.)
I loved this gluten-free recipe from Julia's Album–it was light, and the flavourful peaches brought a lot of moisture to the cake. I kept the recipe the same, although I swapped out the sugar for coconut sugar, which is why the cake has this dark caramel colour. And I really loved how it used the chia seeds in place of gums, which can in some people, irritate the gut.
If you're new to gluten-free baking, I think this cake is an easy win–for the gluten-free and gluten-friendly alike!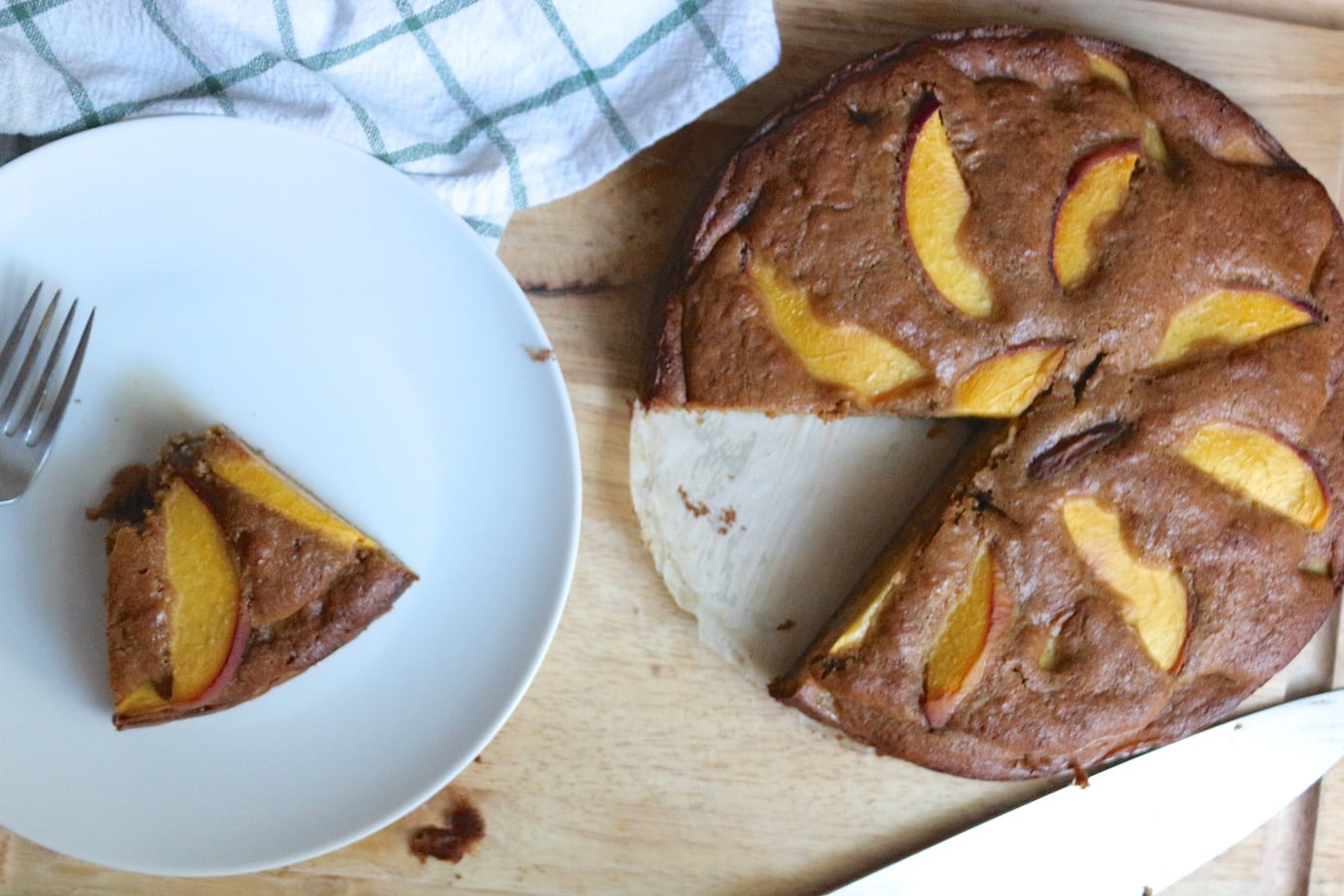 You can find the recipe here. I suggest you make two: one for yourself, and one for everyone else to share.
Until next time,